Results for your search
Total Results: 3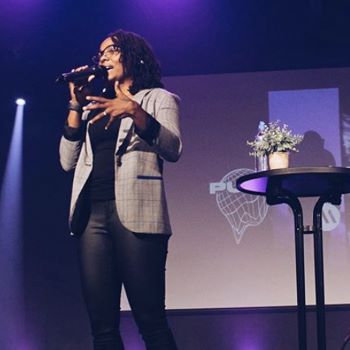 John W. Kennedy Feb 3 2020
Worship leader Brittany Jones, who endured years of sexual abuse, shares frankly about her bipolar disorder.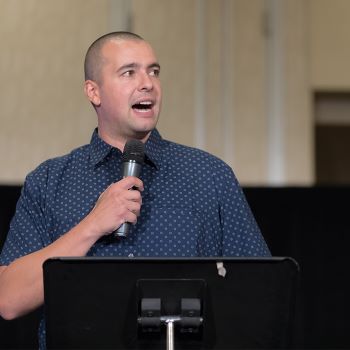 John W. Kennedy Aug 1 2019
CMN is implementing new methods to increase the number of congregations in the Fellowship.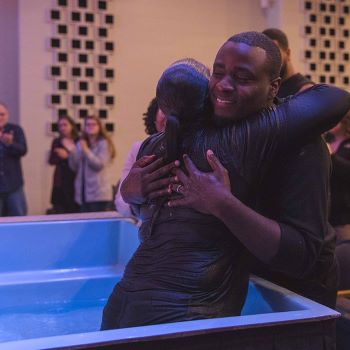 Ally Henny Jun 7 2018
Richmond church views racial harmony as a springboard to bettering the community.