Results for your search
Total Results: 3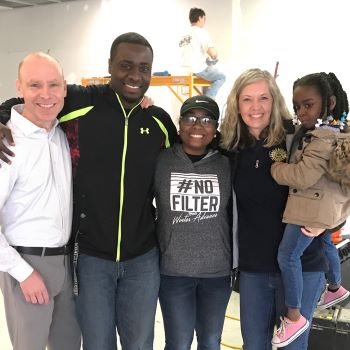 John W. Kennedy Oct 21 2020
Once aimless and inarticulate, Travis Jones now preaches and teaches with aplomb.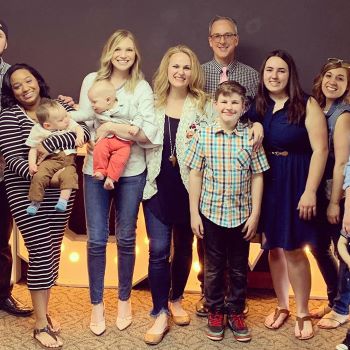 John W. Kennedy Jul 27 2020
Couple extends invitations to young women needing a place to stay — for years.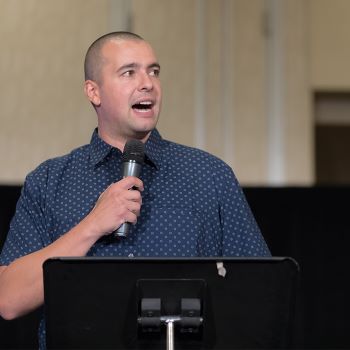 John W. Kennedy Aug 1 2019
CMN is implementing new methods to increase the number of congregations in the Fellowship.