Results for your search
Total Results: 3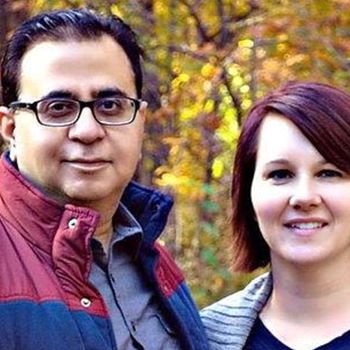 Robert E. Mims Sep 17 2019
"I came 10,000 miles to find a better life. Instead, I found eternal life." Danesh Manik's faith walk from Hinduism to becoming an AG pastor.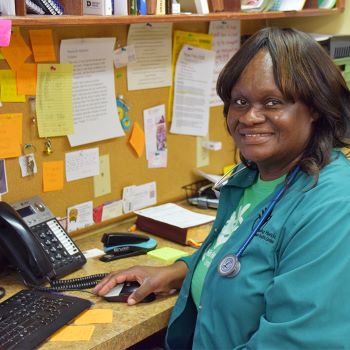 Rebecca Burtram Apr 5 2017
Cameroonian physician came to the U.S. looking for a better life. She now runs a clinic in a poverty-stricken inner city.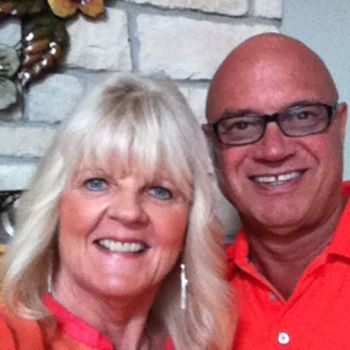 John W. Kennedy Feb 22 2016
Duane Henders has helped start Teen Challenge centers throughout the Caribbean and Latin America, but his passion is to reach even more countries.