Results for your search
Total Results: 3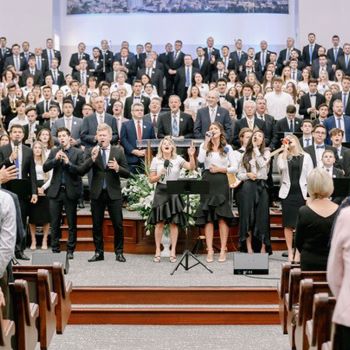 Robert E. Mims Nov 5 2019
The nation's largest AG Romanian church is looking to the next generation to carry on the faith. Over 300 youth attend the weekly midweek service.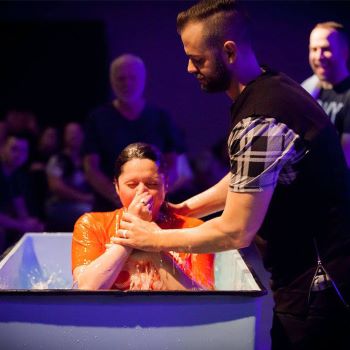 Robert E. Mims Nov 11 2016
An Arizona congregation led by father-son pastors finds unity in separate generation services.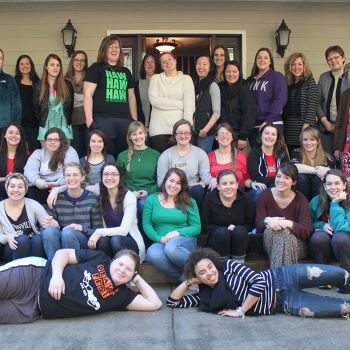 Gail Wood Apr 14 2015
Older generation in church taking active role in ministering to college students in Oregon.