Results for "Multiple Sclerosis"
Total Results: 3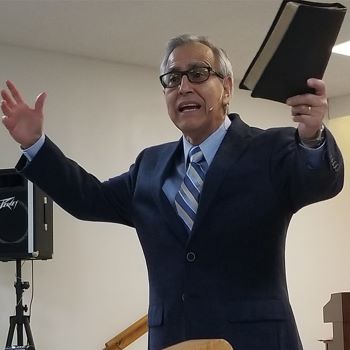 John W. Kennedy Nov 29 2018
Small, rural church rebrands in an effort to make a larger community footprint.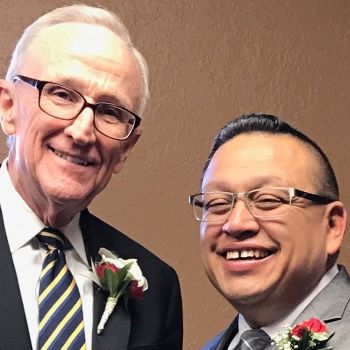 John W. Kennedy Mar 26 2018
Despite myriad health woes, Isaac Tellez increases his zeal for the Lord.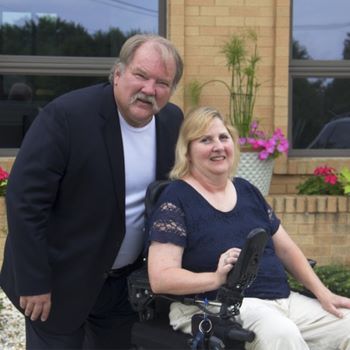 Mary J Yerkes Oct 12 2017
Despite dealing with the worsening effects of multiple sclerosis, Robin Kettering perseveres in ministry.