Results for your search
Total Results: 3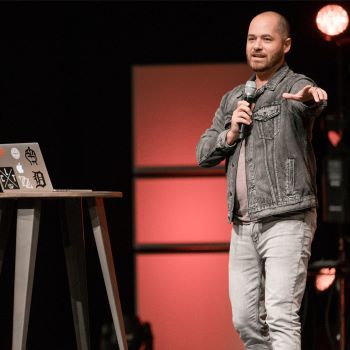 John W. Kennedy May 17 2021
David Docusen engages pastors and church leadership teams to develop practical strategies to bridge racial and economic lines in their communities.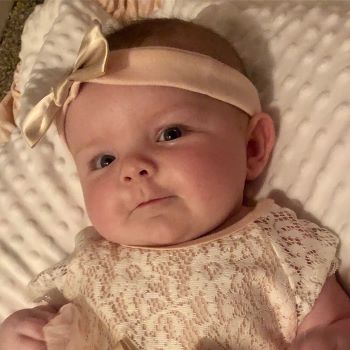 John W. Kennedy Mar 4 2021
After 15 years of unfruitful fertility treatments, Joy Morris gives birth at 41.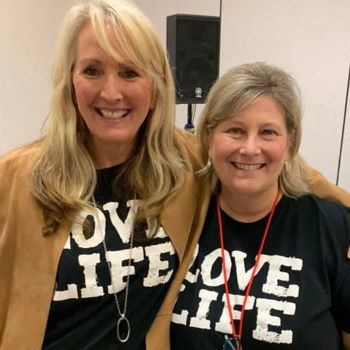 Ginger Kolbaba Nov 10 2020
After years of searching, Mary Fainn finds forgiveness and healing from her destructive abortion.