Results for "Murder"
Total Results: 3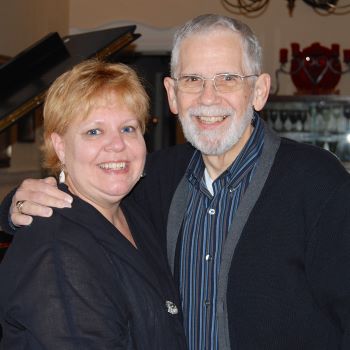 John Butrin Nov 30 2018
A fatal stabbing, followed by a suicide, found a Berlin ministry in the midst of an emotional crisis.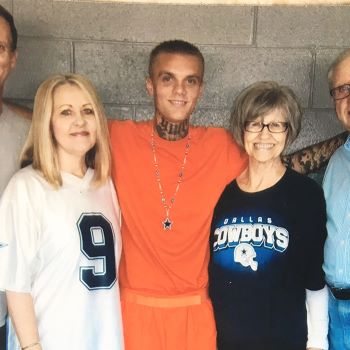 John W. Kennedy Sep 25 2018
After rededicating his life to Christ, a pastor's son convicted of murder finds purpose in spreading the gospel behind bars.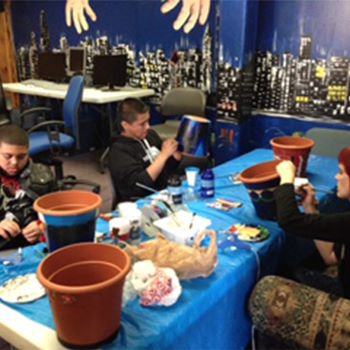 Dan Van Veen Feb 22 2016
Pastor Jesse Nunez ministers in a portion of Chicago known for gangs, shootings, and murders, but he's seeing God grow His church in the middle of it all!