Results for your search
Total Results: 3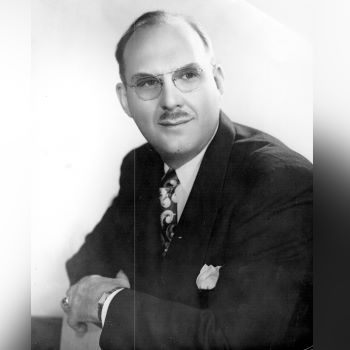 Glenn W. Gohr May 20 2021
Incredible ministers and musicians, E.T. and Katherine Quanabush impacted the world for Christ.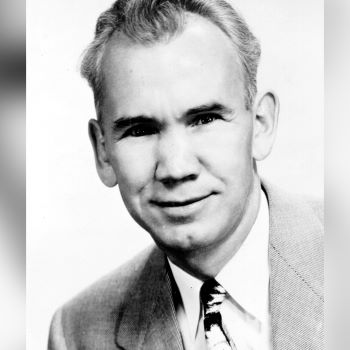 Glenn W. Gohr Jan 7 2021
Phil Kerr was a musical evangelist and composer, with over 3,000 published songs and choruses, who impacted countless lives for Christ through his ministry.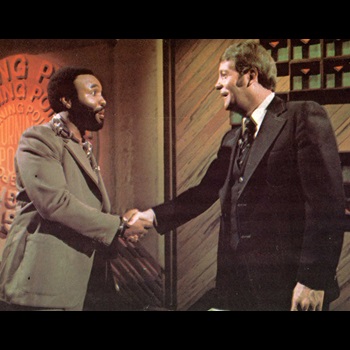 Ruthie Edgerly Oberg May 24 2018
Gifted composer, singer, musician, and minister Andrae Crouch was not an Assemblies of God pastor, but God called him to help create a traveling Teen Challenge choir in order to spread the word about this incredible Assemblies of God ministry.