Results for your search
Total Results: 3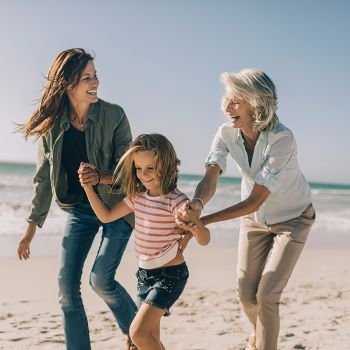 George O. Wood May 7 2022
Naomi's life is a reminder that God is present in the changing passages of our lives.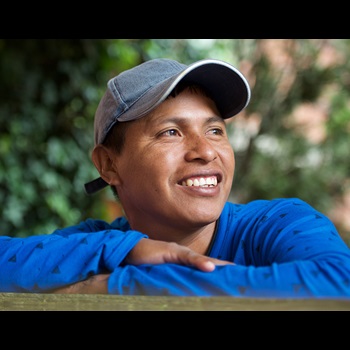 Kristel Ringer Zelaya Jan 30 2018
The Embera Dobida people of Colombia, South America, have been forced from their homes, but their faith in God remains strong.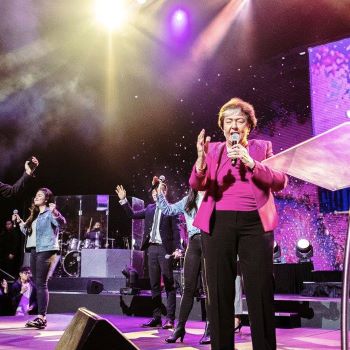 Mark Forrester Jul 10 2017
Naomi Dowdy's ministry has spanned decades and national borders, but her mission has stayed strong.