Results for your search
Total Results: 3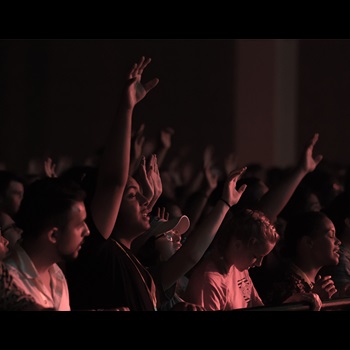 Eli Macha Aug 8 2017
Fine Arts participation helps students use their giftings to glorify God and impact their world for Christ!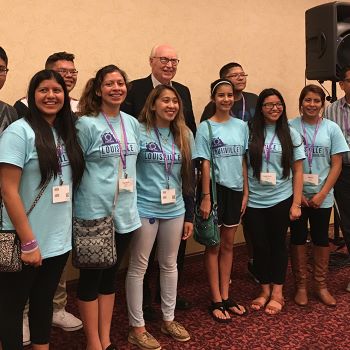 Dan Van Veen Aug 16 2016
It seemed this would be Pathway of the Cross AG's first and last time to ever attend the National Youth Convention and Fine Arts Festival — that is, until God intervened!
Dan Van Veen Aug 25 2015
What if God doesn't answer our most desperate and earnest prayer the way we are convinced He will?