Results for your search
Total Results: 3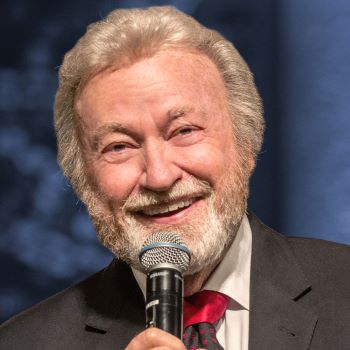 John W. Kennedy Aug 3 2019
Fellowship gives recognition to long-serving retiring executive presbyters.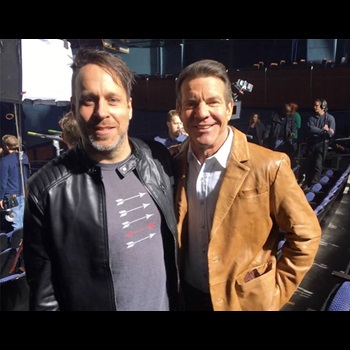 Deann Alford May 7 2018
"I Can Only Imagine" filmmaker supports AG arts emphasis as a training ground.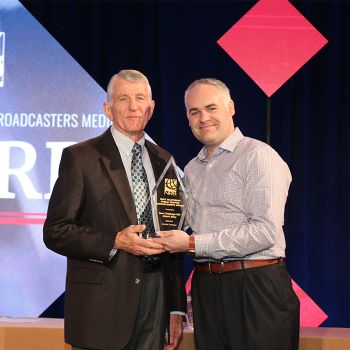 Dan Van Veen Apr 15 2016
"Dylan's Story," a moving Public Service Announcement produced by Teen Challenge USA, was recognized at the National Religious Broadcasters convention for its excellence.