Results for your search
Total Results: 3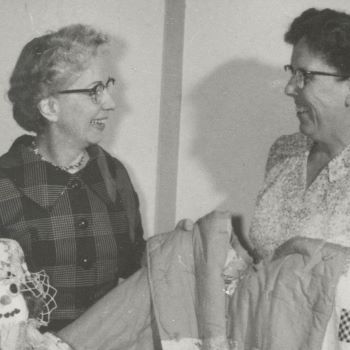 Glenn W. Gohr Mar 28 2019
Women's Ministries in the Assemblies of God began in 1925 with one woman's passion to do more for the kingdom of God.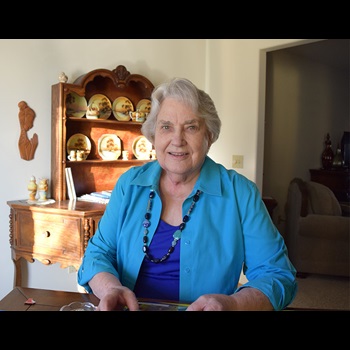 John W. Kennedy Feb 22 2018
Peggy Musgrove doesn't allow life's circumstances to deter her from devotional writing.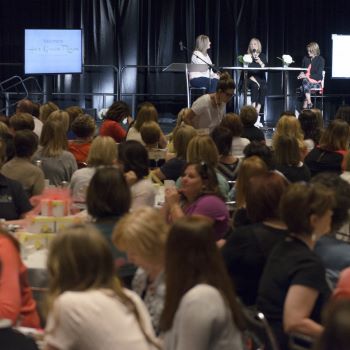 Darla Knoth Aug 4 2015
Hundreds of ministry wives gather for encouragement.