Results for "Native American Bible College"
Total Results: 3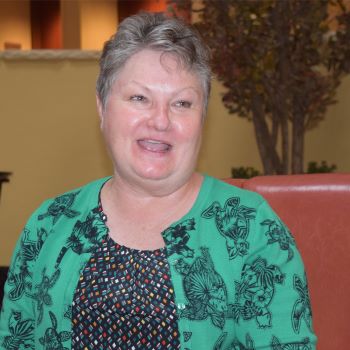 John W. Kennedy Jul 22 2019
Pioneer chaplain Priscilla Mondt envisions new vistas, this time in the mental health field.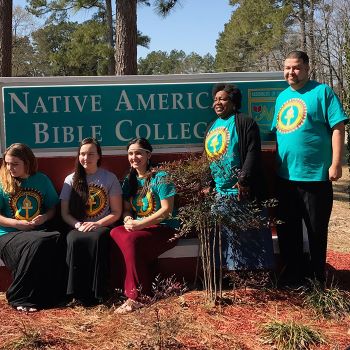 Deann Alford Jan 31 2018
Founded to equip Lumbee Indians, the AG school in North Carolina is now multiethnic.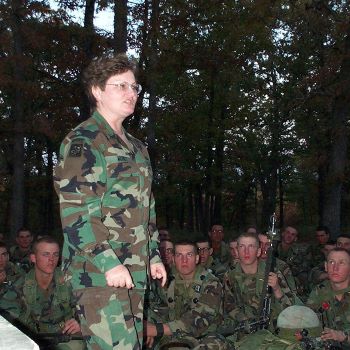 John W. Kennedy May 25 2015
Much-decorated AG Army Chaplain Priscilla Mondt continues to impact lives as a VA chief of chaplain services.