Results for your search
Total Results: 3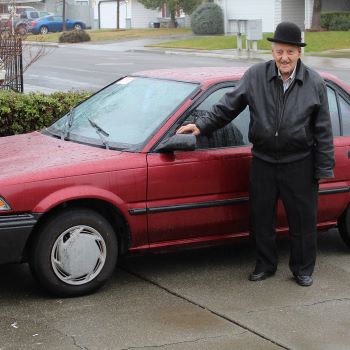 Dan Van Veen Feb 15 2019
Allen Wine, 97, escaped the Camp Fire that destroyed Paradise, California, with just the clothes on his back and his Bible, but even though he lost everything, the joy of — and love for — the Lord continues to bubble out of him.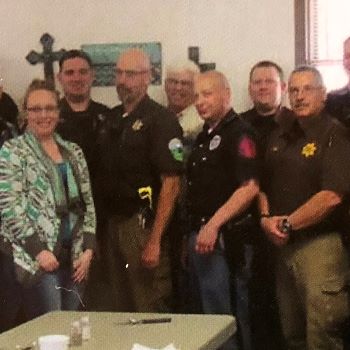 Dan Van Veen Aug 10 2018
When Pastor Ron Masten prayed for God to help him connect with his community and change lives, God's answer was His Word.
Dan Van Veen Oct 3 2016
Speed the Light is a program created to benefit missionaries, but that doesn't stop AG missionary Jerry Spain from giving his best to benefit Speed the Light!