Results for your search
Total Results: 3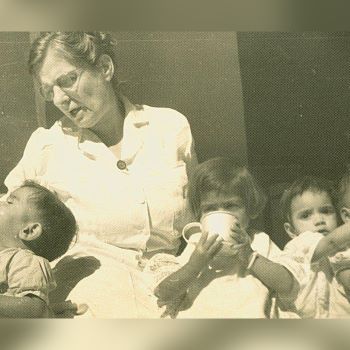 Ruthie Edgerly Oberg Nov 7 2019
She was a single woman doing missionary work on the border of Nepal who literally raised up hundreds of children to share the gospel where missionaries could not go.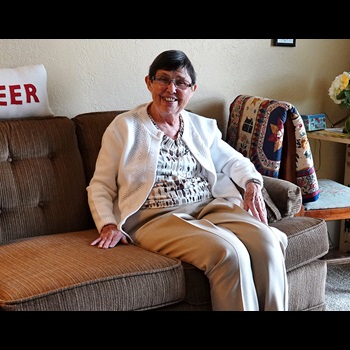 Kristel Ringer Ortiz Mar 13 2018
Her life's purpose was not a straight path, but an intricate web designed by God to fulfill His purposes.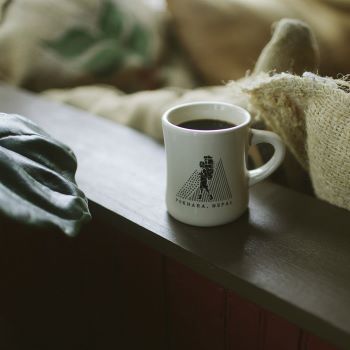 Dan Van Veen May 8 2015
A series of events prepares Justin Beiler's heart and life to respond to the Nepal earthquake disaster long before it ever occurred.