Results for "Network of Women Ministers"
Total Results: 3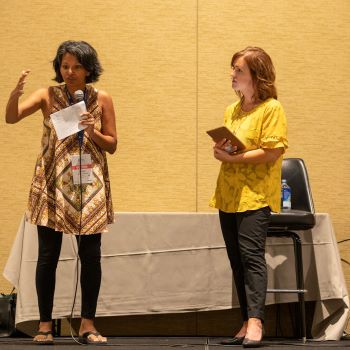 John W. Kennedy Jul 31 2019
Women urged to keep striving for ministry leadership positions.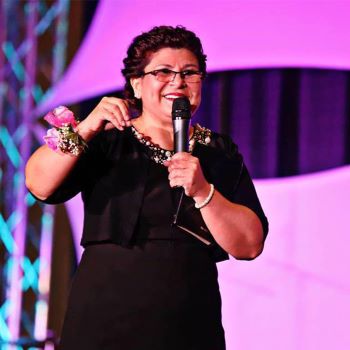 Dan Van Veen Aug 23 2018
Yoriko Yabuki and Silvia Carrizo have been appointed as representatives for women on the Commission on Ethnicity.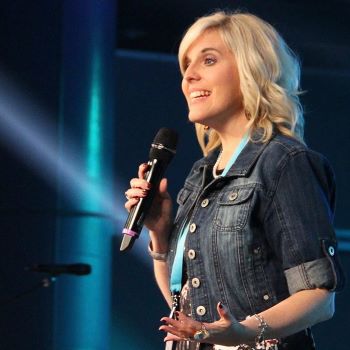 John W. Kennedy Feb 14 2018
New Network of Women Ministers leader Crystal Martin seeks to provide additional training and encouragement.