Results for your search
Total Results: 3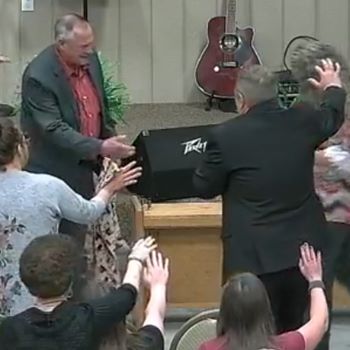 Dan Van Veen Jun 30 2020
The Wedding Revival taking place in Cookeville, Tennessee, has met daily for more than a month — and God isn't finished working through it yet.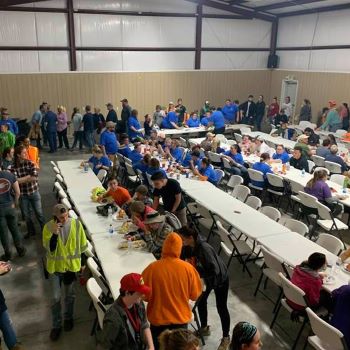 Dan Van Veen May 29 2020
New Beginning AG has a congregation of well under 100, yet it provided thousands of meals for victims and volunteers in Cookeville, Tennessee.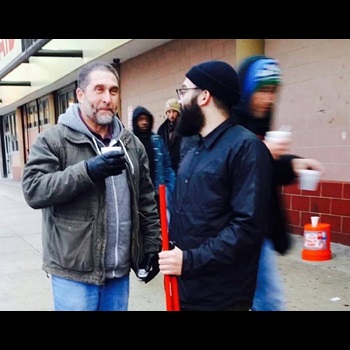 Peter K. Johnson Aug 30 2017
New Jersey pastor Joseph Bordenga seeks to reach the down-and-out.