Results for "New Day Assembly"
Total Results: 3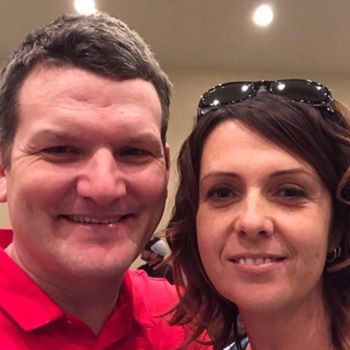 John W. Kennedy May 17 2019
Changing demographics present opportunity for small town congregation.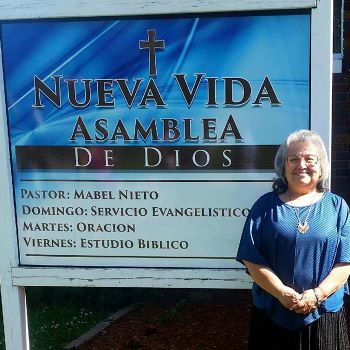 Ian Richardson Jun 6 2018
Mabel Nieto starts two congregations in a small Iowa town to reach divergent Hispanic needs.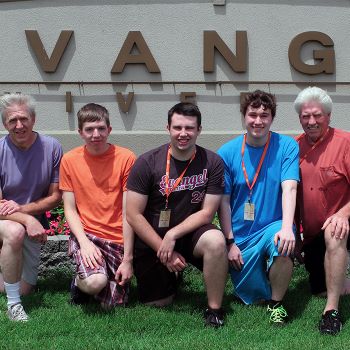 Dan Van Veen Jul 19 2016
Seeded fourth in the championship semifinals, New Day Assembly of God of Upper St. Clair, Pennsylvania, pulled off two upsets to win its first national Teen Bible Quiz championship.