Results for your search
Total Results: 3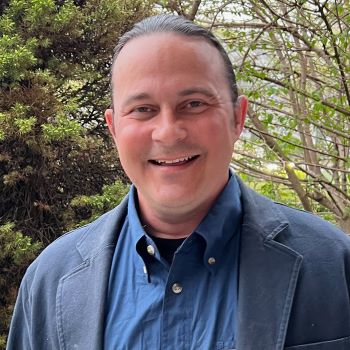 John W. Kennedy May 11 2022
Native American Fellowship looks to recruit pastors to reach Indigenous people with the gospel.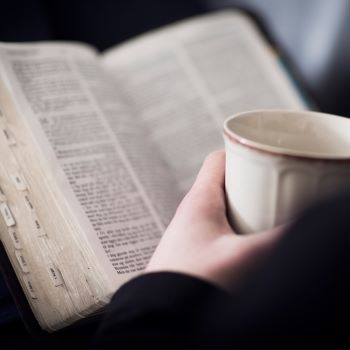 Ken Horn Dec 14 2019
This article originally appeared in the Pentecostal Evangel in a series entitled, "Theology in a Nutshell."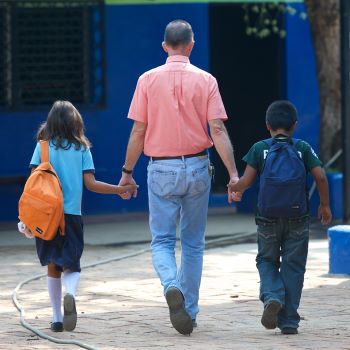 Renée Griffith Jul 15 2019
Two lead pastors share how by following the Great Commission through missions has blessed their churches.