Results for "New Jersey District Council"
Total Results: 3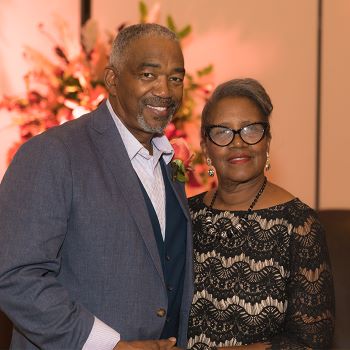 John W. Kennedy Aug 11 2017
Retiring U.S. Missions executive director bids farewell.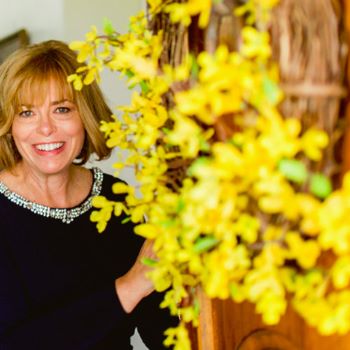 Peter K. Johnson Sep 12 2016
Laurie Fielder finds relying on the Lord eases the stresses of her life as Christian attorney.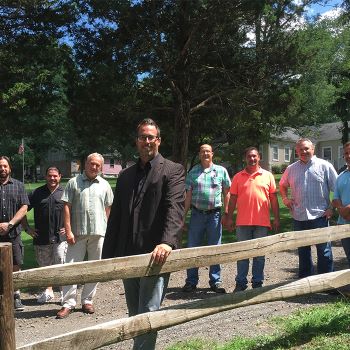 Peter K. Johnson Aug 29 2016
New Jersey Teen Challenge center escapes urban war zone thanks to a gift of an 88-acre camp property.