Results for your search
Total Results: 3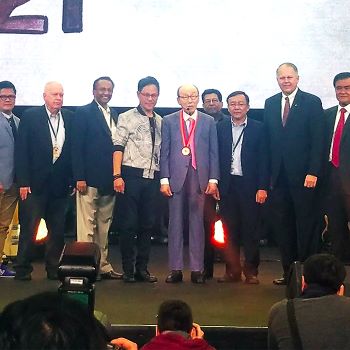 AG News Jun 2 2017
Longtime AG pastors recognized at Empowered21 gathering.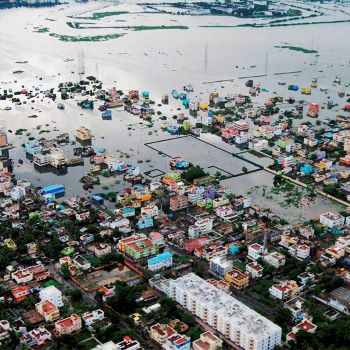 Kristel Ringer Ortiz Feb 19 2016
AG World Missions and other Assemblies of God-affiliated ministries stepped up when historic rainfall and flooding devastated Chennai, India, — a city of 12 million people — in November and December 2015.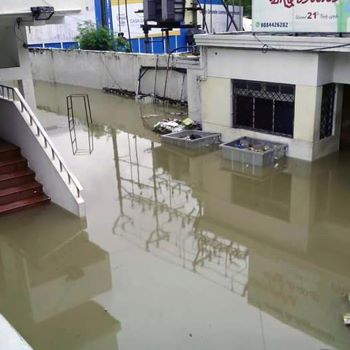 AG News Dec 3 2015
Assemblies of God megachurch in Chennai sustains damage in the worst deluge in a century.