Results for your search
Total Results: 3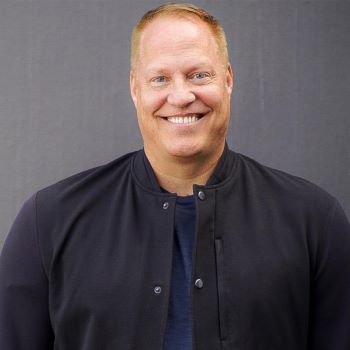 John W. Kennedy Oct 20 2020
New CMN director has experience in aggressively starting congregations in difficult places.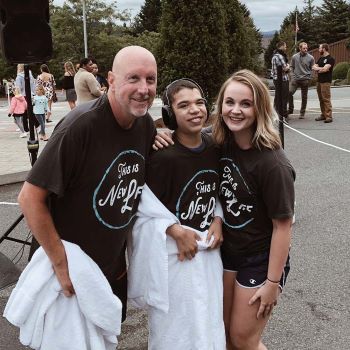 Dan Van Veen Mar 4 2019
New Life Church Renton has made it an emphasis to minister to kids and teens with special needs and it has resulted in a spiritual blessing.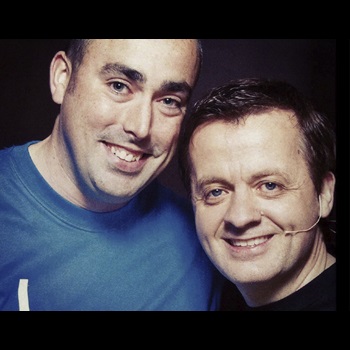 Joel Kilpatrick Dec 12 2018
Church grows by simultaneously embracing the old and the new.