Results for your search
Total Results: 3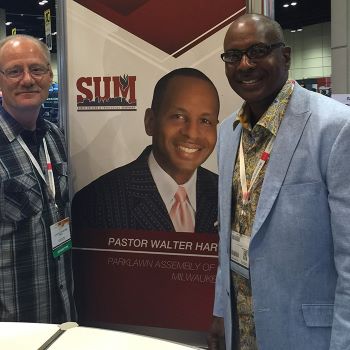 John W. Kennedy Mar 23 2020
National Black Fellowship's agreement with the School of Urban Missions will allow more ministers to be trained.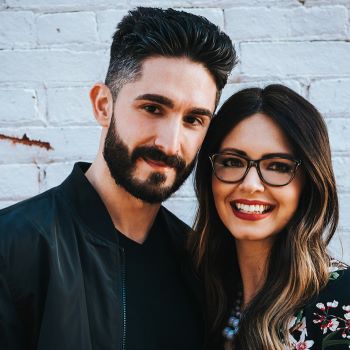 William Rincón Oct 4 2019
As the youth pastor of four churches, Micah Marshall of Refuge Youth Network now works with over 500 students.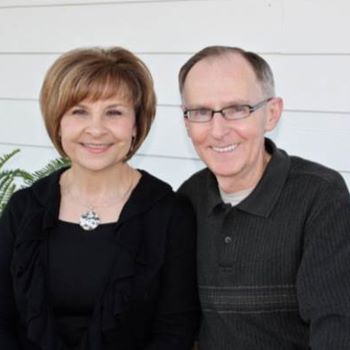 Chris Maxwell May 6 2016
Pastor Basil Savoie plugs away in the small community where he arrived 28 years ago.