Results for your search
Total Results: 3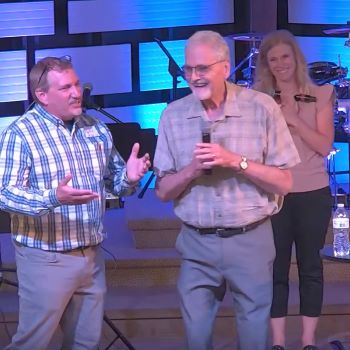 Dan Van Veen Jul 6 2022
The Post-Polio Syndrome Fact Sheet says the disease has no cure and there is no reversing its effects — Bill Poole says God disagrees.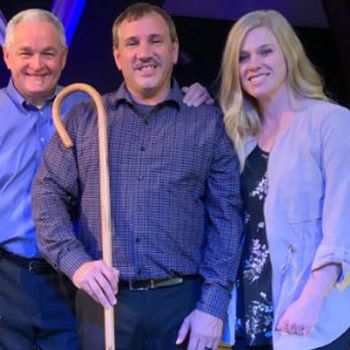 Mary J Yerkes Jan 23 2020
Career switch gives former active layman a sense of ministry urgency.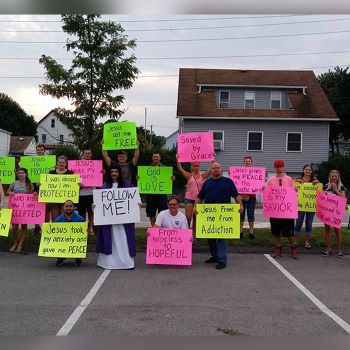 Cynthia J Thomas Jan 3 2020
A retired psychiatric nurse finds his first career is beneficial to his new vocational calling as pastor.