Results for your search
Total Results: 3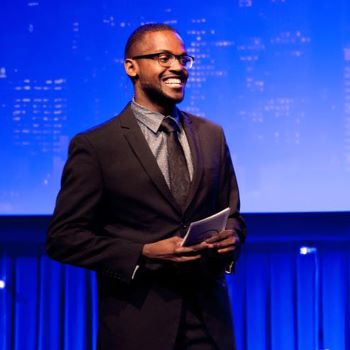 John W. Kennedy Sep 11 2020
Berkeley church plant focuses on team and community care rather than just corporate gatherings.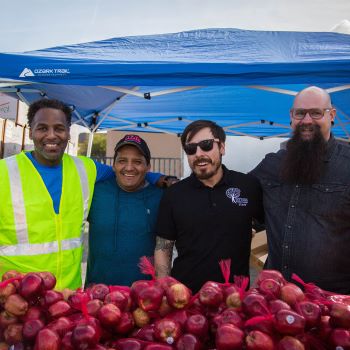 Ashley B. Grant Feb 7 2019
California congregation makes an impact by providing meals for the needy in the community.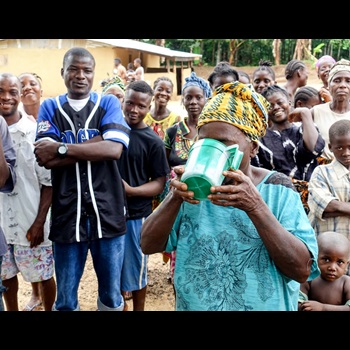 Joel Kilpatrick May 31 2018
District and organizations aim to give the entire African country clean water and the gospel.