Results for your search
Total Results: 3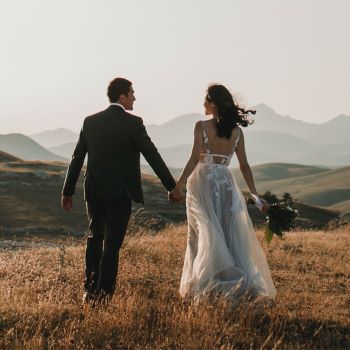 John W. Kennedy Jun 17 2020
Church leaders are advised to devise a well-conceived biblical strategy to what's wrong with relationships with multiple sexual partners.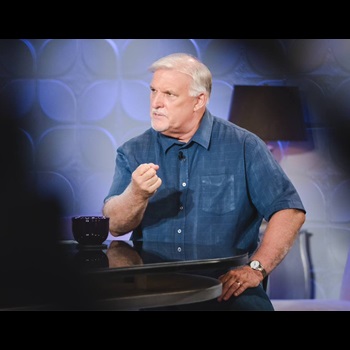 John W. Kennedy Jun 26 2018
Joe Dallas has seen the struggle from both sides. He is reminding the Church to keep the standard of truth.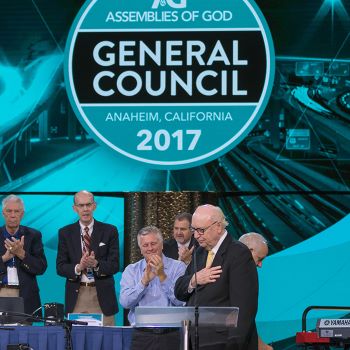 John W. Kennedy Aug 11 2017
General Council expresses gratitude for George O. Wood's decade of leadership.