Results for your search
Total Results: 3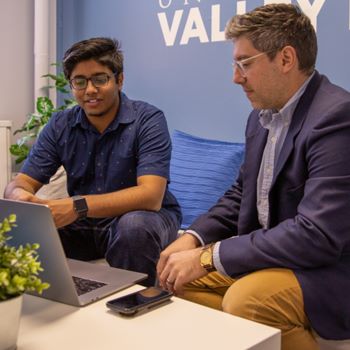 John W. Kennedy Dec 2 2019
University of Valley Forge program trains students in the classroom and out in the field.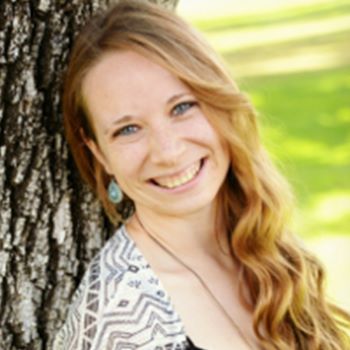 Amber Weigand-Buckley Dec 5 2016
Entering full-time ministry may not be an option when ministerial graduates are overburdened with school loans, but AG Next Generation Grants are helping graduates enter ministry more quickly!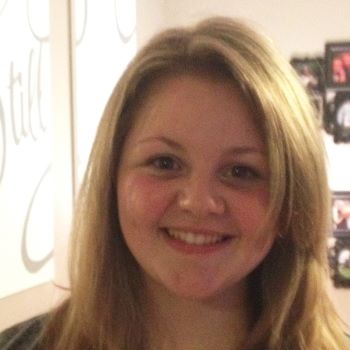 Ian Richardson Jul 30 2015
North Central University student Kristen Wessels heeds a ministry path to reach the deaf.