Results for your search
Total Results: 3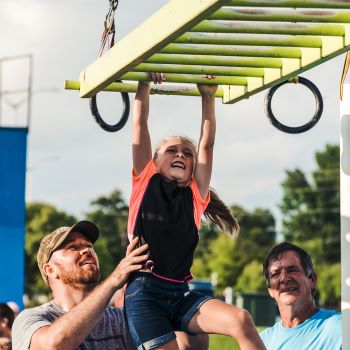 Dan Van Veen Sep 9 2019
Claremore, Oklahoma, church uses American Ninja Warrior course as a community outreach to share the gospel.
Ginger Kolbaba Mar 29 2018
Warrior-trained pair hope to make it on American reality show.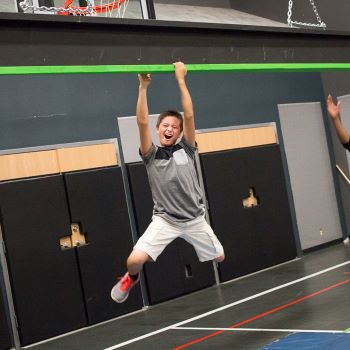 Dan Van Veen Sep 16 2015
Mimicking the television program American Ninja Warrior, United Student Ministries of Coweta (Oklahoma) Assembly of God held its own United Ninja Warrior outreach to students in its community.