Results for "Nino González"
Total Results: 3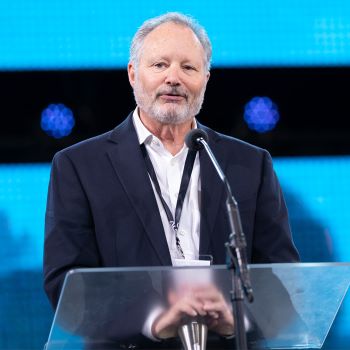 John W. Kennedy Aug 2 2019
Current AG treasurer is voted in to succeed the retiring Alton Garrison.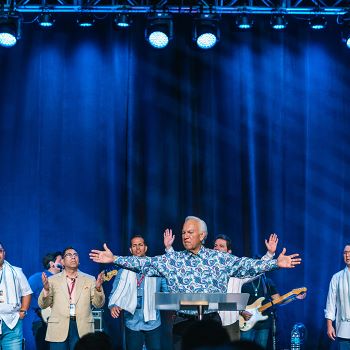 John W. Kennedy Aug 2 2018
Speakers at the Hispanic Centennial stress the importance of imparting biblical truths to young leaders as well as supporting missionary callings.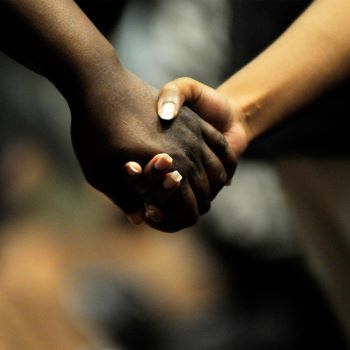 AG News Oct 7 2016
The Church is at a crucial moment in seizing an opportunity to be a united voice for reconciliation.