Results for your search
Total Results: 3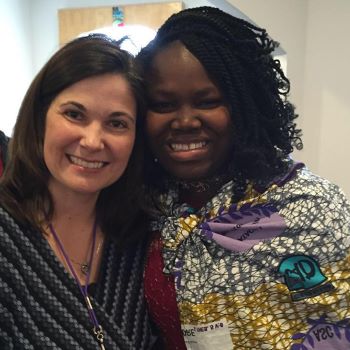 Ginger Kolbaba Aug 9 2018
Lisa Thibault finds fulfillment in ministry to the deaf and refugees.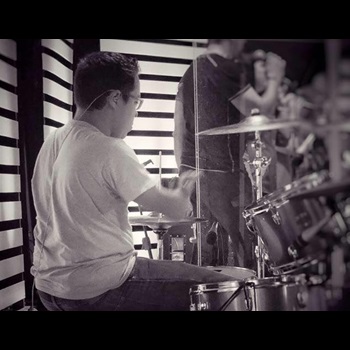 Dan Van Veen Jul 31 2017
The doctor thought Dina should just let her struggling and deformed newborn baby die, but God and Dina already had things worked out!
Darla Knoth Feb 24 2017
Bethzaida Garcia escapes domestic violence and now leads the charge to help other victims.