Results for your search
Total Results: 3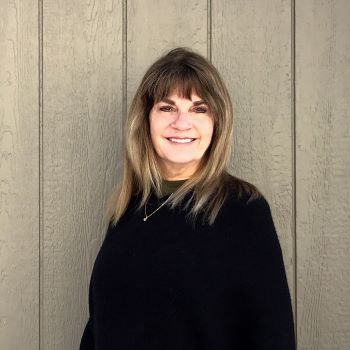 John W. Kennedy Mar 11 2020
Onetime abused pastor's wife now advocates for women to seek help for domestic violence.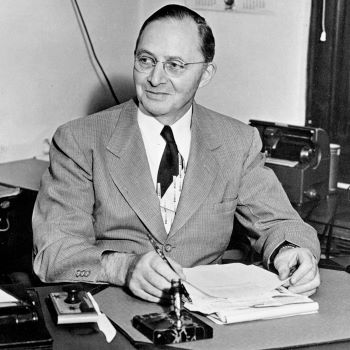 Glenn W. Gohr Sep 20 2018
Noel Perkin was born in London, grew up in Canada, and later became the director of foreign missions for the U.S. Assemblies of God.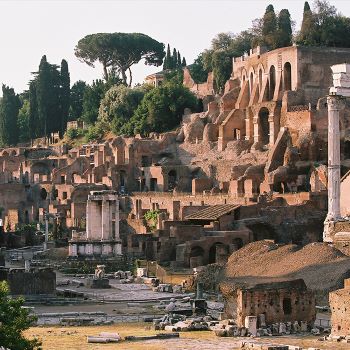 Randy Hurst Dec 23 2015
Prioritizing the gospel of the Kingdom.