Results for "North Carolina District Council"
Total Results: 3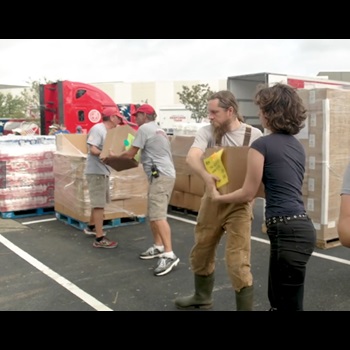 Dan Van Veen Sep 24 2018
North Carolina's record flooding impacts numerous AG churches, while South Carolina braces for flood waters that are headed its way.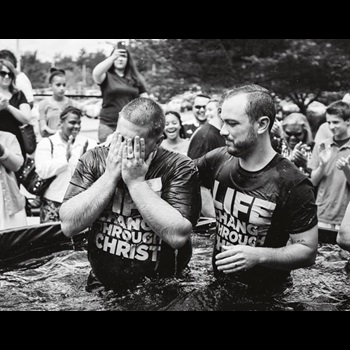 Dan Van Veen May 15 2018
The NC3000 initiative motivated North Carolina churches to make evangelism and discipleship a priority.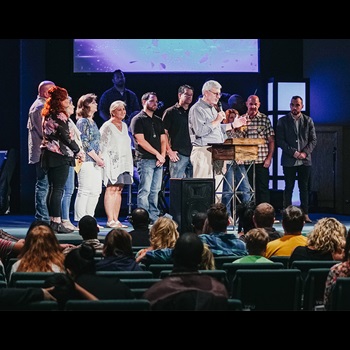 Dan Van Veen Feb 28 2018
Focus Church had lost its home and Radiant Church had lost its pastor — it was a perfect match.