Results for your search
Total Results: 3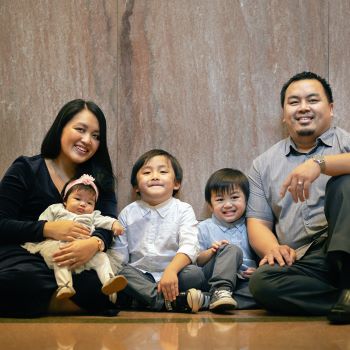 Joel Kilpatrick Sep 16 2020
The new Hmong Fellowship leader credits his mother's prayers for deliverance from a crime-ridden, drug-addicted youth.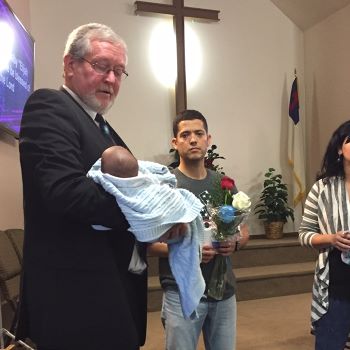 Mary J Yerkes Jan 28 2019
Small-town pastor serves in rural community for 38 years — and counting.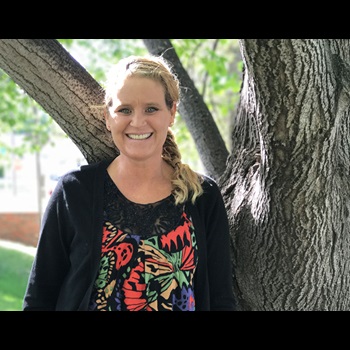 John W. Kennedy Jul 13 2017
After more than two decades of drug dependency, Jill Moss is telling others God can conquer long-term addiction.