Results for your search
Total Results: 3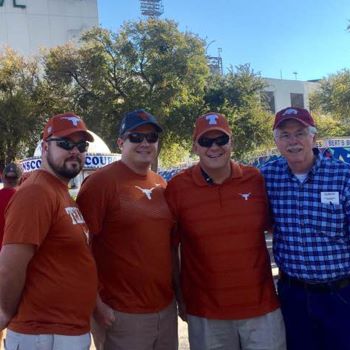 Dan Van Veen Jan 7 2019
When Pastor David Porter invested his time and effort into a boy's life some 30 years ago, he changed that boy's future and unknowingly blessed his own as well.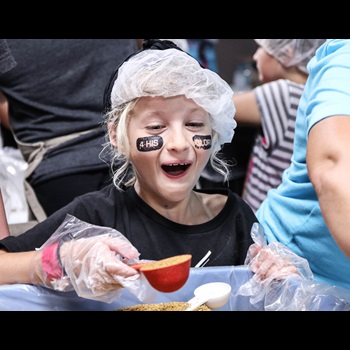 AG News Staff Aug 4 2017
Children attending the North Texas Kids Camps in July had the opportunity to make a difference in the lives of thousands of overseas children and families.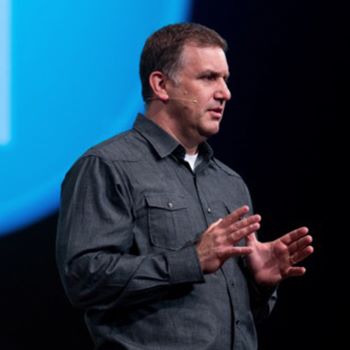 Deann Alford Aug 25 2015
Scott Wilson takes The Oaks Fellowship on a new quest for God.