Results for your search
Total Results: 3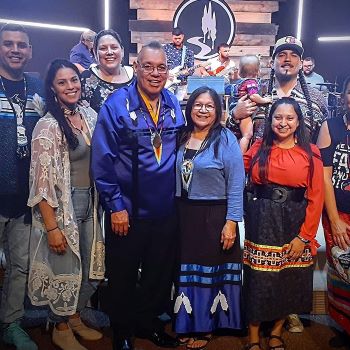 Beth Hall Davis Oct 25 2022
After a rough beginning, Thomas Valtierra set a ministry pattern for his sons to follow.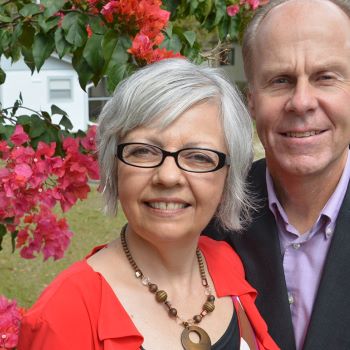 Peter K. Johnson Sep 14 2022
Nearly half a century after being baptized in the Holy Spirit, evangelist Bill Juoni teaches others about fresh fire.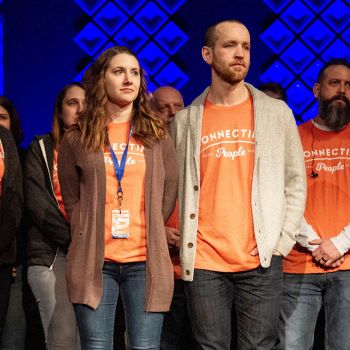 Robert E. Mims Apr 1 2019
Tyler Wolfe becomes a proponent of Jesus, not just sobriety.