Results for your search
Total Results: 3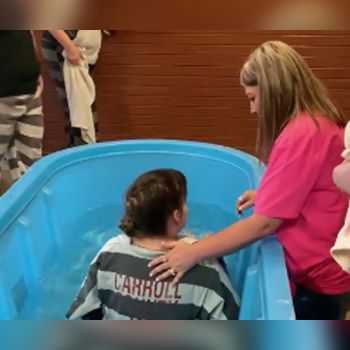 Dan Van Veen Jul 6 2021
Evangelist Donna Sparks is seeing the Holy Spirit work through her jail ministry, workng powerfully in women's lives and baptizing them in the Spirit, with many of the inmates having little knowledge of God, much less Pentecost.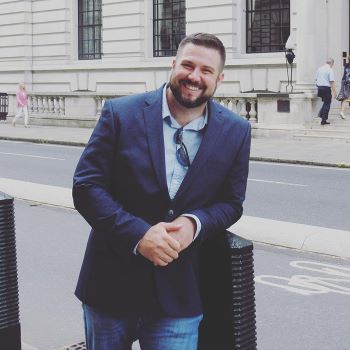 Dan Van Veen Sep 8 2020
Chuck Glass, pastor of Northside Assembly of God in Bonifay, Florida, died in an accident Monday on his way to help Hurricane Laura victims in Louisiana.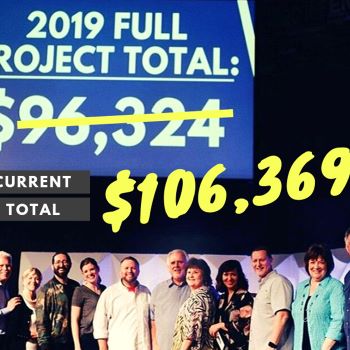 Dan Van Veen Sep 30 2019
A pastor's heart to reach the nations leads a Tennessee church's missions giving to new heights.