Results for your search
Total Results: 3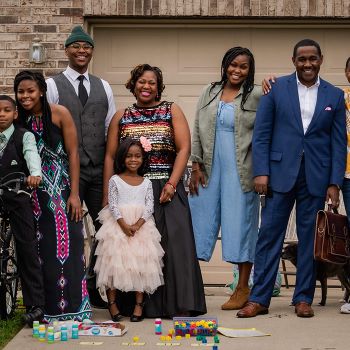 John W. Kennedy Jul 22 2020
Painful life experiences motivate Ohio church pastor.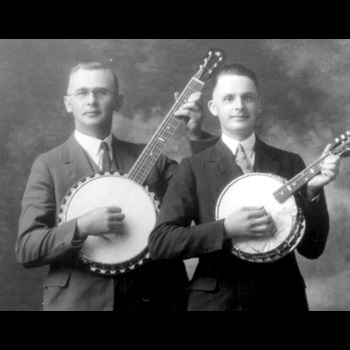 Darrin J. Rodgers Mar 22 2018
He experienced the American dream, then God gave him another one.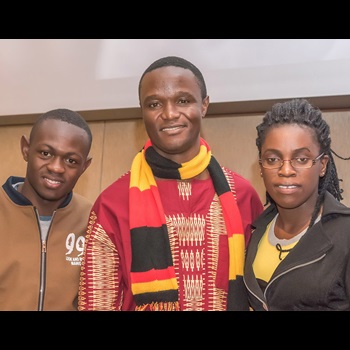 Dan Van Veen Jan 31 2018
A missionary, children in the slums of Uganda, chess, and Northwest University in Kirkland, Washington, may not seem to have a connection, until you add God into the picture!