Results for your search
Total Results: 3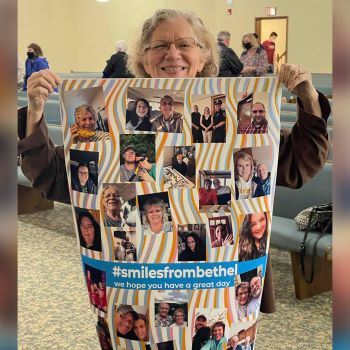 Dan Van Veen Apr 20 2021
In this era of COVID and masking, a visible smile can be life changing.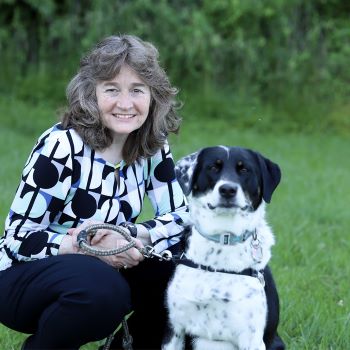 Guyla Armstrong Jun 23 2020
Chaplain Belva Dickey delivers residential meals to stay close to those in her care.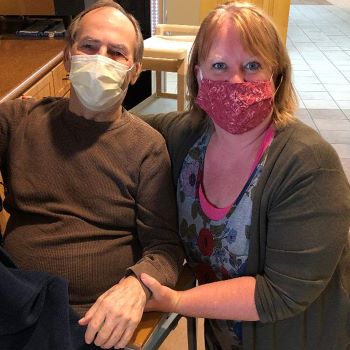 Cynthia J Thomas Jun 11 2020
Nursing home chaplain steps in the gap for residents unable to receive in-person visits from relatives.