Results for your search
Total Results: 3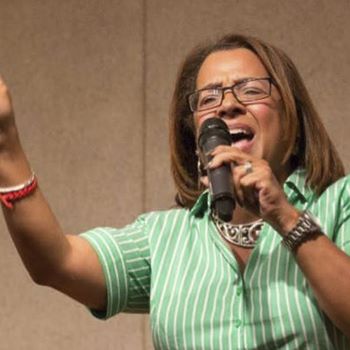 Deann Alford Sep 11 2019
Pastor recalls that a pre-empted doughnut run kept her from being in the World Trade Center at the time of terrorist attack.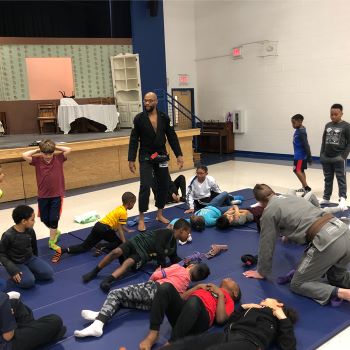 Peter K. Johnson Jul 24 2019
World champion Kyle Watkins uses self-defense athleticism as a teaching tool for kids.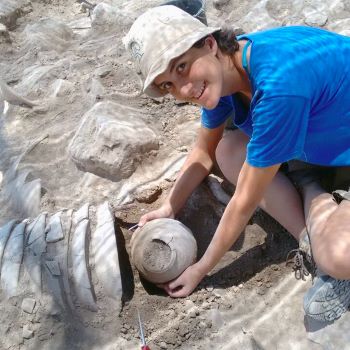 AG News Aug 7 2017
Recent discoveries at the Center for Holy Lands' dig in el-Araj appear to be history changing!