Results for "Obedience"
Total Results: 3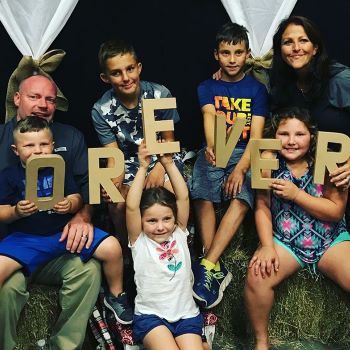 Dan Van Veen Jun 4 2018
They went to the church camp expecting to serve children, not adopt them.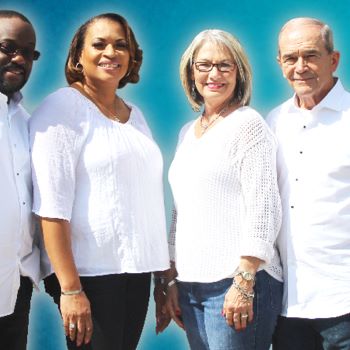 Dan Van Veen Nov 16 2016
When New Life Assembly was destroyed by fire, joining with the mothering church seemed logical, but no one anticipated what God had in mind.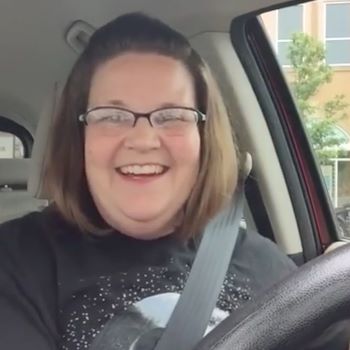 Dan Van Veen May 26 2016
She just wanted to share her excitement with her Facebook friends — now she may very well be the most popular person on Facebook, ever!