Results for "Offering"
Total Results: 3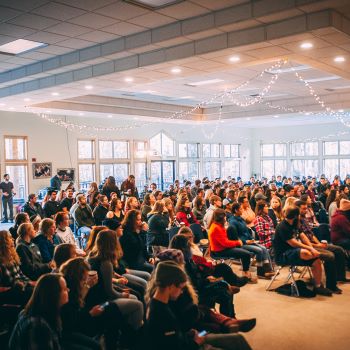 Dan Van Veen Dec 14 2018
Alaska has proven to be a great training grounds for students who are now prepared to reach the "hard places" for Christ.
Dan Van Veen Sep 5 2018
Speed the Light is challenging youth to raise $1 million for Speed the Light Sunday -- One Day, One Offering, One Million.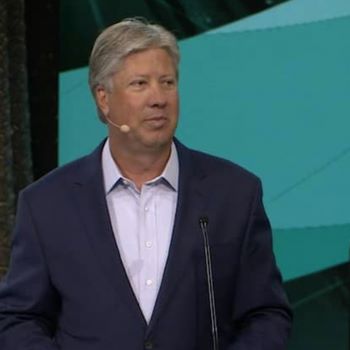 AG News Dec 11 2017
Robert Morris a message entitled, "A New Perspective on Giving" during Friday morning of the 2017 General Council in Anaheim.