Results for your search
Total Results: 3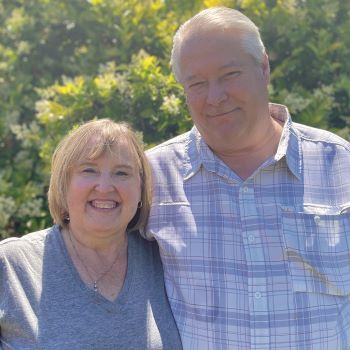 Fiona Morgan Aug 31 2021
George and Ruth Graham also have fostered 70 children, most of them traumatized from sexual abuse.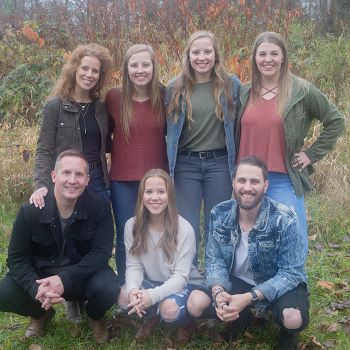 John W. Kennedy Jul 12 2021
Northwest Ministry Network initiative urges congregants to get involved in foster care, adoption.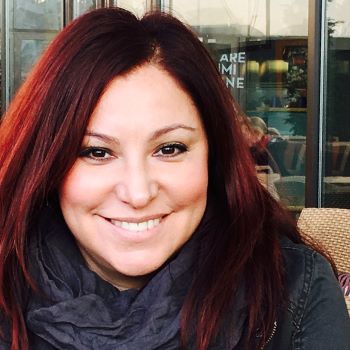 Ginger Kolbaba Feb 11 2016
Vanguard graduate Jessica Valdez helps foster children find healing via digital storytelling.