Results for your search
Total Results: 3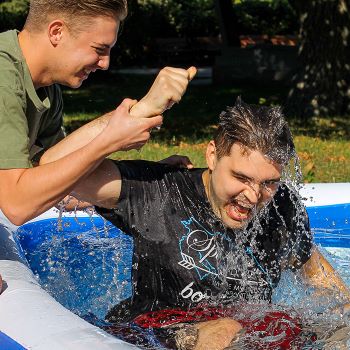 Renée Griffith Grantham Feb 7 2023
Recent college graduates oversee Chi Alpha ministry at the University of Nebraska-Omaha.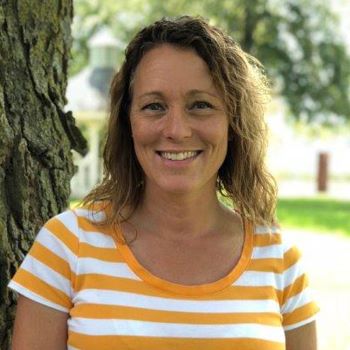 Tammy Real McKeighan Nov 20 2019
Battling addiction and on the brink of homelessness, Marcia found hope through a Nebraska Adult & Teen Challenge center.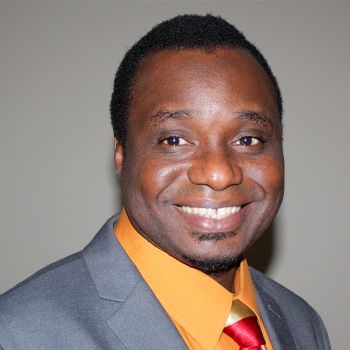 Ian Richardson Jan 28 2015
Pastor Patrice Kabore of Crossroads Fellowship International ministers to attendees from 10 nations — and twice as many languages.