Results for your search
Total Results: 3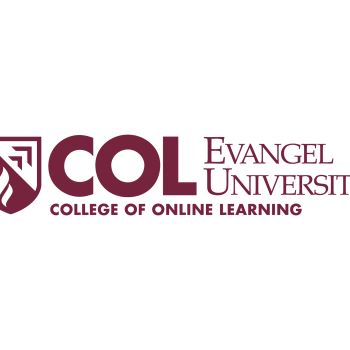 Erin Hedlun May 20 2022
Evangel's College of Adult and Graduate Studies (CAG) has been renamed College of Online Learning (COL) as its digital and online focus is expanding.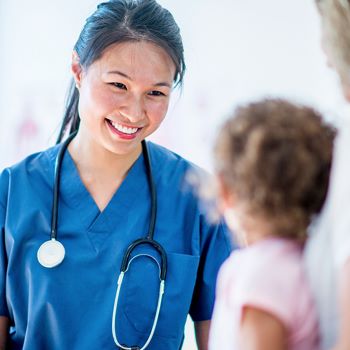 Skylar Worthington Apr 8 2022
Southeastern University will offer a Master of Science (MSN) online this fall in two tracks: nursing education and nursing administration.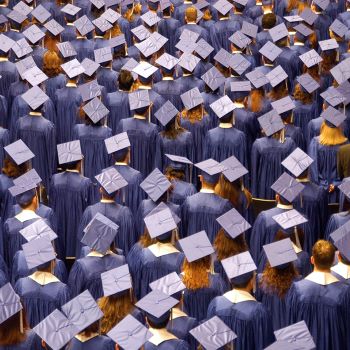 Dan Van Veen May 6 2016
Recent statistics reveal that several AG universities, with at least 10 percent of its students exclusively online, experience significantly higher-than-average graduation rates than non-religious schools.