Results for "Opioids"
Total Results: 3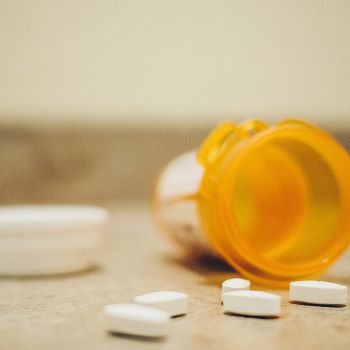 Dan Van Veen Sep 10 2018
Drug addiction, especially to opioids such as heroin, is a growing problem in a surprising demographic.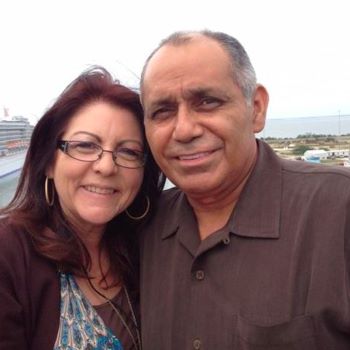 John W. Kennedy Jul 31 2018
Herlindo Salinas is grateful his parents finally had enough of his 18-year heroin addiction.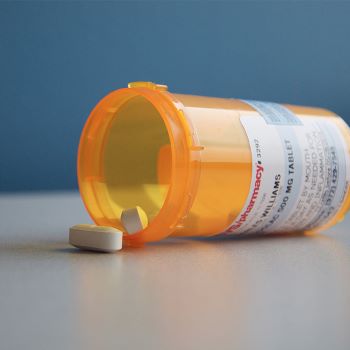 John W. Kennedy Jul 27 2016
Dealing with the unprecedented addiction and overdose dilemma.