Results for your search
Total Results: 3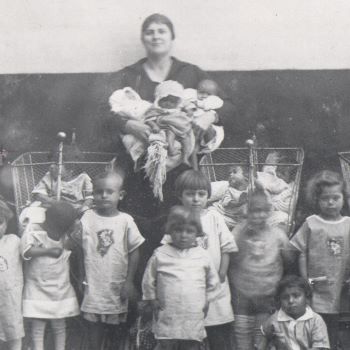 Glenn W. Gohr Dec 23 2021
Lillian Trasher's prayers and experiences as a young girl ultimately led her to fulfilling God's call upon her life as she established an orphanage in Assiout, Egypt, as an AG missionary.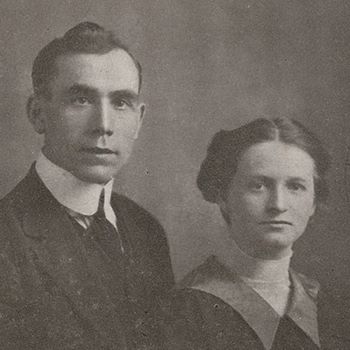 Ruthie Edgerly Oberg Sep 17 2020
Missionary Esther Bragg Harvey experienced many hardships in her 48 years of service in India, but God proved himself faithful.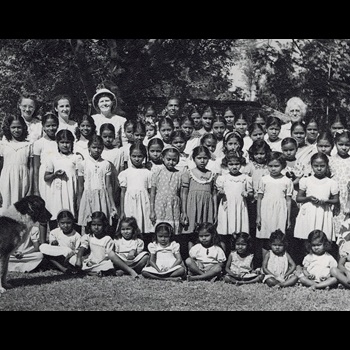 Ruthie Edgerly Oberg Mar 15 2018
A Methodist orphanage's director's baptism in the Holy Spirit ultimately led to famed missionaries Mark and Huldah Buntain establishing their ministry in Calcutta, India.