Results for your search
Total Results: 3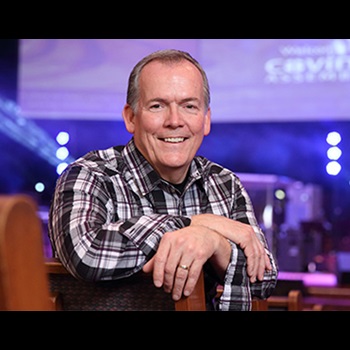 John W. Kennedy Jul 17 2017
Four years after a lengthy rehabilitation due to moral failure, the megachurch pastor is thriving again, with lessons about boundaries and authenticity.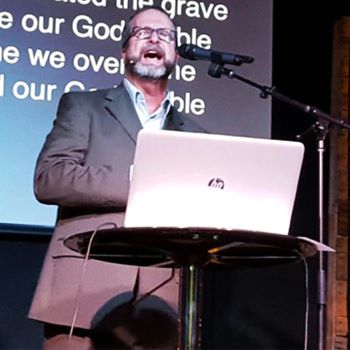 Austin Jacobs Apr 28 2017
Growing congregation in an affluent resort community earns a reputation for accepting the poor and addicted.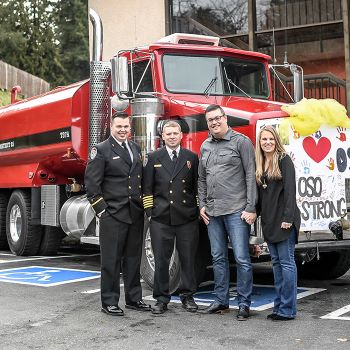 Dan Van Veen Mar 24 2017
Arlington Assembly steps forward to help the local volunteer fire department save one of its most valuable firefighting resources.