Results for your search
Total Results: 3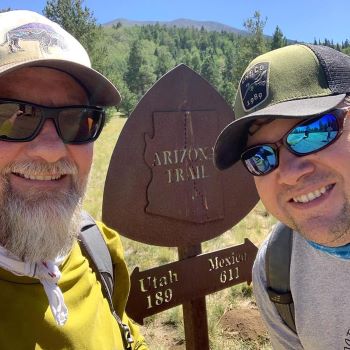 John W. Kennedy Jun 7 2021
Arizona pastor-chaplain builds relationships in parks, on trails, and in the water.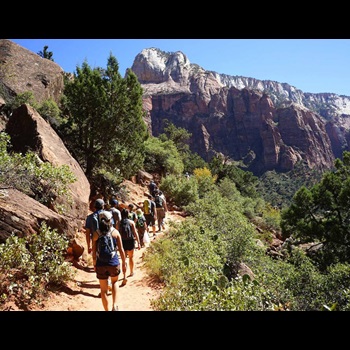 AGTrust Nov 27 2018
The Acts 2 Journey helped Discovery Church establish a direction and a vision for reaching people for Christ in their community that is unusual, but effective.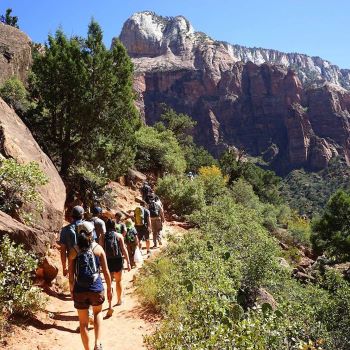 Guyla Armstrong Jul 5 2017
Discovery Church in Prescott, Arizona, promotes worshipping amid natural beauty to enhance interactions with the Lord.