Results for your search
Total Results: 3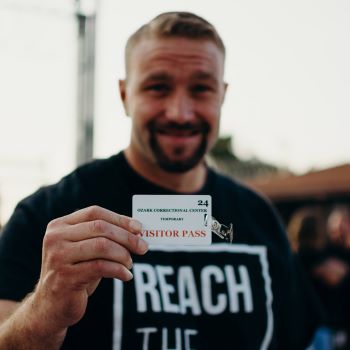 Cynthia J Thomas Apr 20 2020
Former inmate and addict touts recovery in church plant.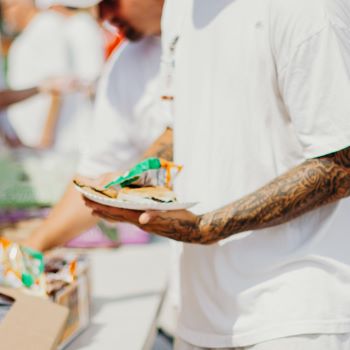 Dan Van Veen Aug 29 2019
What started with cheeseburgers ended with more than 70 inmates getting baptized.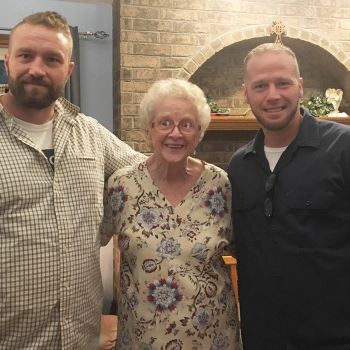 Cynthia J Thomas Jun 20 2019
Priscilla Edwards, 89, is retiring after 16 years of weekly ministry at a Fordland, Missouri, prison, though she'll continue to lead a monthly chapel.