Results for your search
Total Results: 3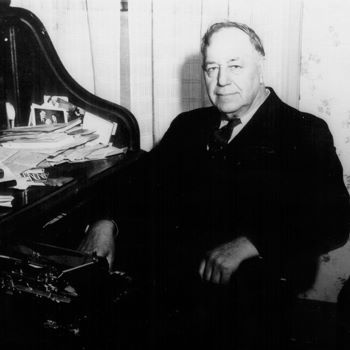 Darrin J. Rodgers Jun 18 2020
In the 1930s, P. C. Nelson recognized the importance of the Assemblies of God helping Pentecostal young people fulfill God's calling on their lives — even if it wasn't into the ministry.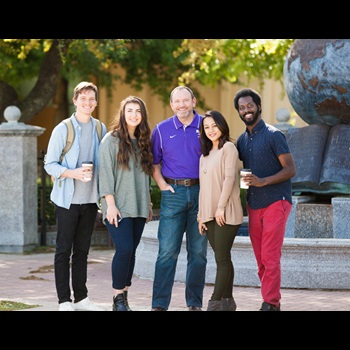 Deann Alford Jan 7 2019
Longest-serving president Kermit Bridges relies on prayer in leading Texas AG school.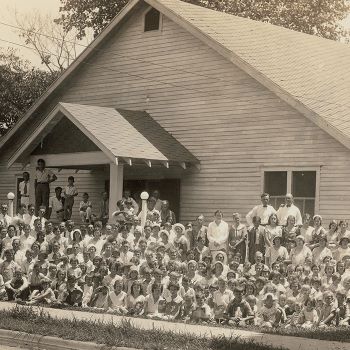 Darrin J. Rodgers Sep 13 2018
While the Great Depression of the 1930s devastated many segments of American Christianity, the Assemblies of God saw significant growth.